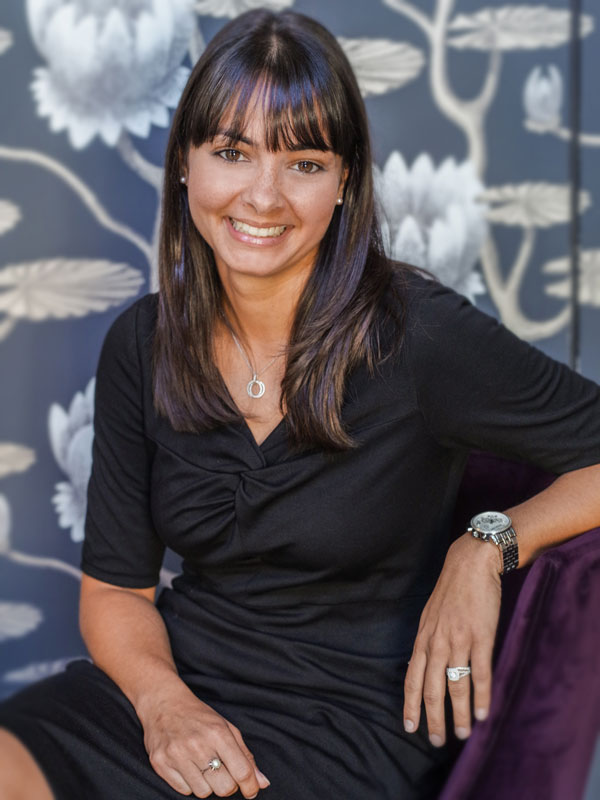 Stephanie R. White
Stephanie is an Associate at Warren Camacho LLP, specializing in family law and civil/commercial litigation. Prior to joining Warren Camacho LLP in 2013, Stephanie practiced in both areas at a national firm in Ottawa.
Stephanie obtained a B.A.(Hons.) with Distinction in Political Studies and French Literature from Queen's University in 2005 and subsequently pursued her studies in law at the University of Toronto, where she obtained her J.D. in 2008. Upon graduation, she decided to return to her hometown of Ottawa to commence her practice in an environment that facilitated a greater work-life balance.
Stephanie represents and advises clients on a broad range of family law matters including divorce, custody and access, child support, spousal support, division of property, and domestic contracts. Her commercial litigation practice focuses on providing legal advice to national and multinational corporations on insurance claims, personal injury claims, and breach of contract disputes. In addition, she routinely advises individual clients on a variety of civil matters including wrongful dismissal, guardianship applications, and breach of contract claims. She regularly appears before the Ontario Superior Court of Justice and assists clients at mediation.
Stephanie is a member of the Law Society of Upper Canada, the Ontario Bar Association, and the County of Carleton Law Association.
Stephanie's Approach: "Each file is unique and requires a solution tailored to the specific circumstances of that case. I take a pragmatic approach to each file and attempt to achieve a balance between each client's substantive rights, entitlements, and responsibilities with a cost-effective and timely resolution of the issues."
Phone Number: 613 565-3813
Email: swhite@warrencamacho.ca
Assistant:
Zachary Holway zholway@warrencamacho.ca